Embedded system designs from simple ...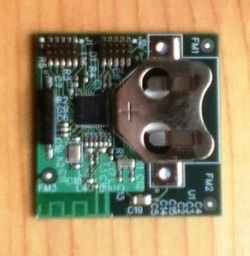 A sensing system designed for a commercial customer based on one highly integrated system-on-chip (SOC) low power radio with an integrated PCB antenna. The design is fabricated on a four-layer PCB, with a bill-of-material of just a few components.
---
... to complex.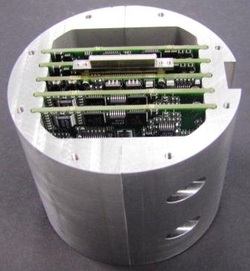 A harsh environment high-speed data acquisition system for the US military. The system is based on a 32-bit ARM processor with a high-speed USB interface, 17 field-programmable gate arrays, a complex programmable logic device for timing and control, as well as additional filtering, signal processing, and storage circuitry. There are five eight-layer PCB's with a bill-of-material approaching 3000 total components.
---